Wylan Energy runs programs to value, aggregate, and deliver the energy savings achieved by energy efficient products.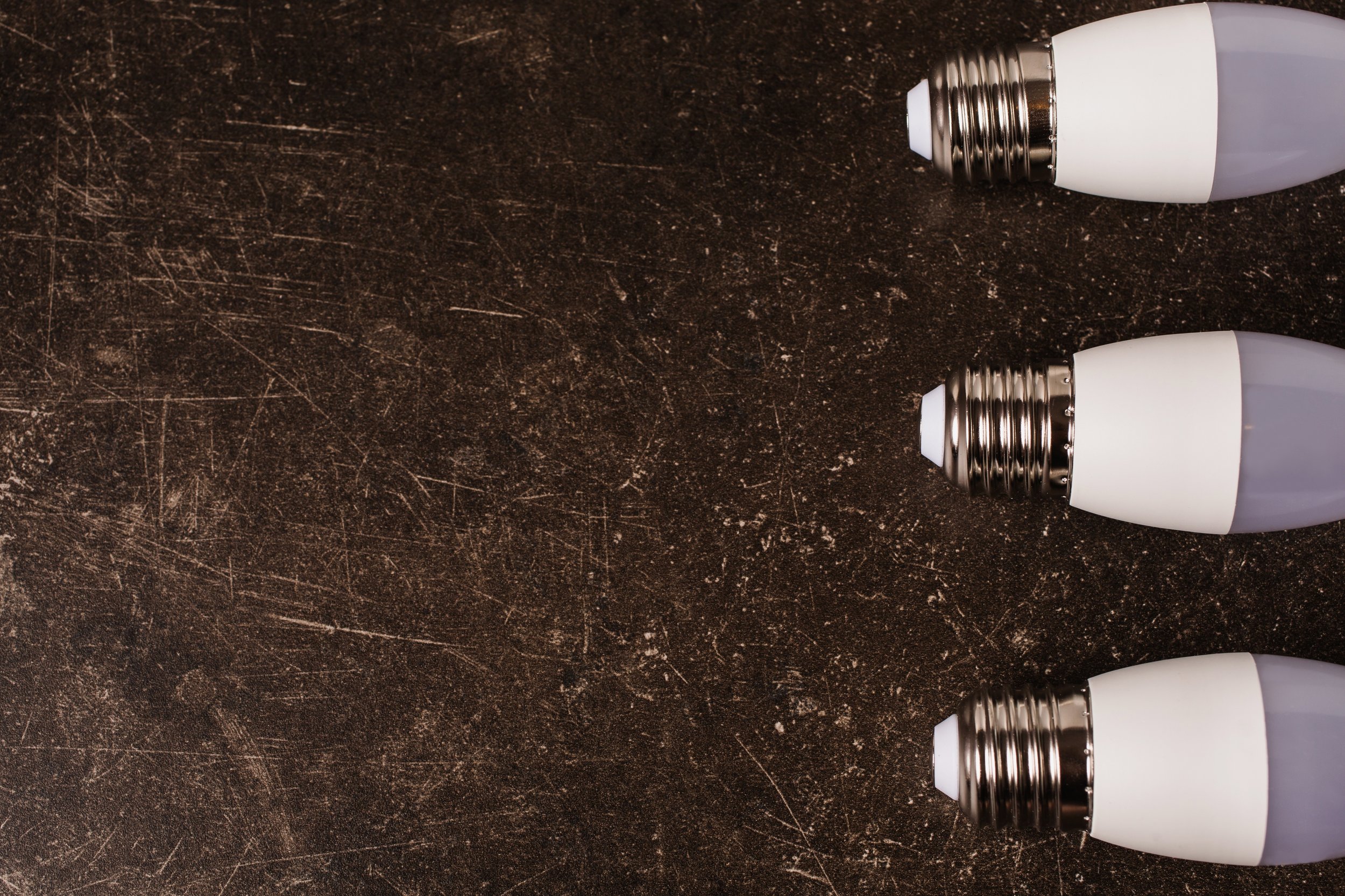 Why Efficiency
The cheapest electricity of all is the electricity you never consume. Energy efficiency solutions can enable customers to cost-effectively reduce their energy consumption.
What's more, efficient technologies are getting even more compelling day by day. For example, LED lighting has decreased in price faster than any other renewable energy technology.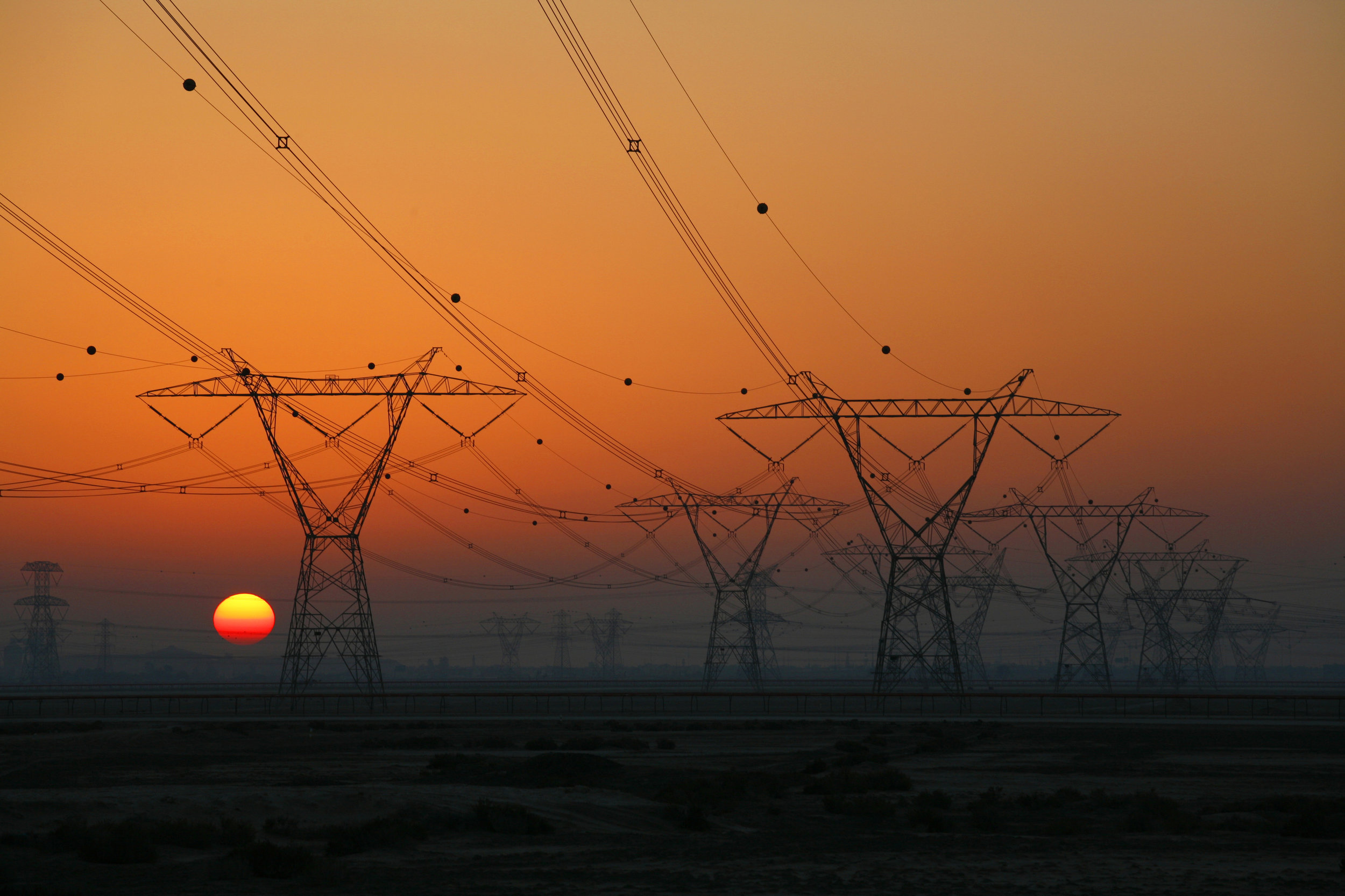 Partners Make it Possible
Wylan Energy works with America's leading manufacturers, retailers, and distributors of energy efficient products. By deploying incentives through partners, we can impact efficient product sales for consumers, with the end result of more savings for all.
Contact us to learn how to become a partner if you are a:
Consumers: please visit Energy Star or Energy Saver to learn how to save money on your energy bill through energy efficiency.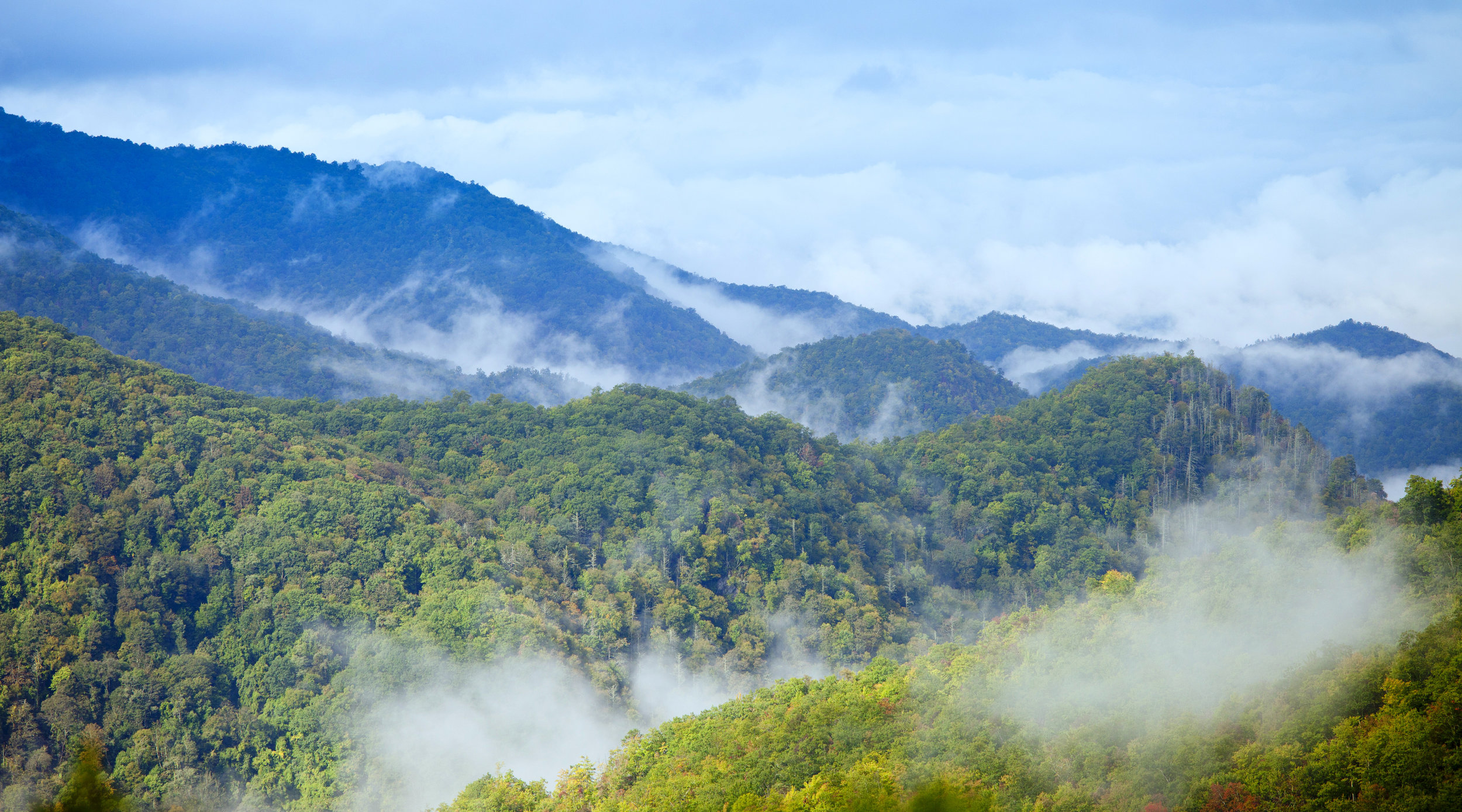 Who We Are
Wylan Energy is sustainable enterprise supported by individuals and businesses that desire to encourage the adoption of energy efficient products and other sustainable energy resources.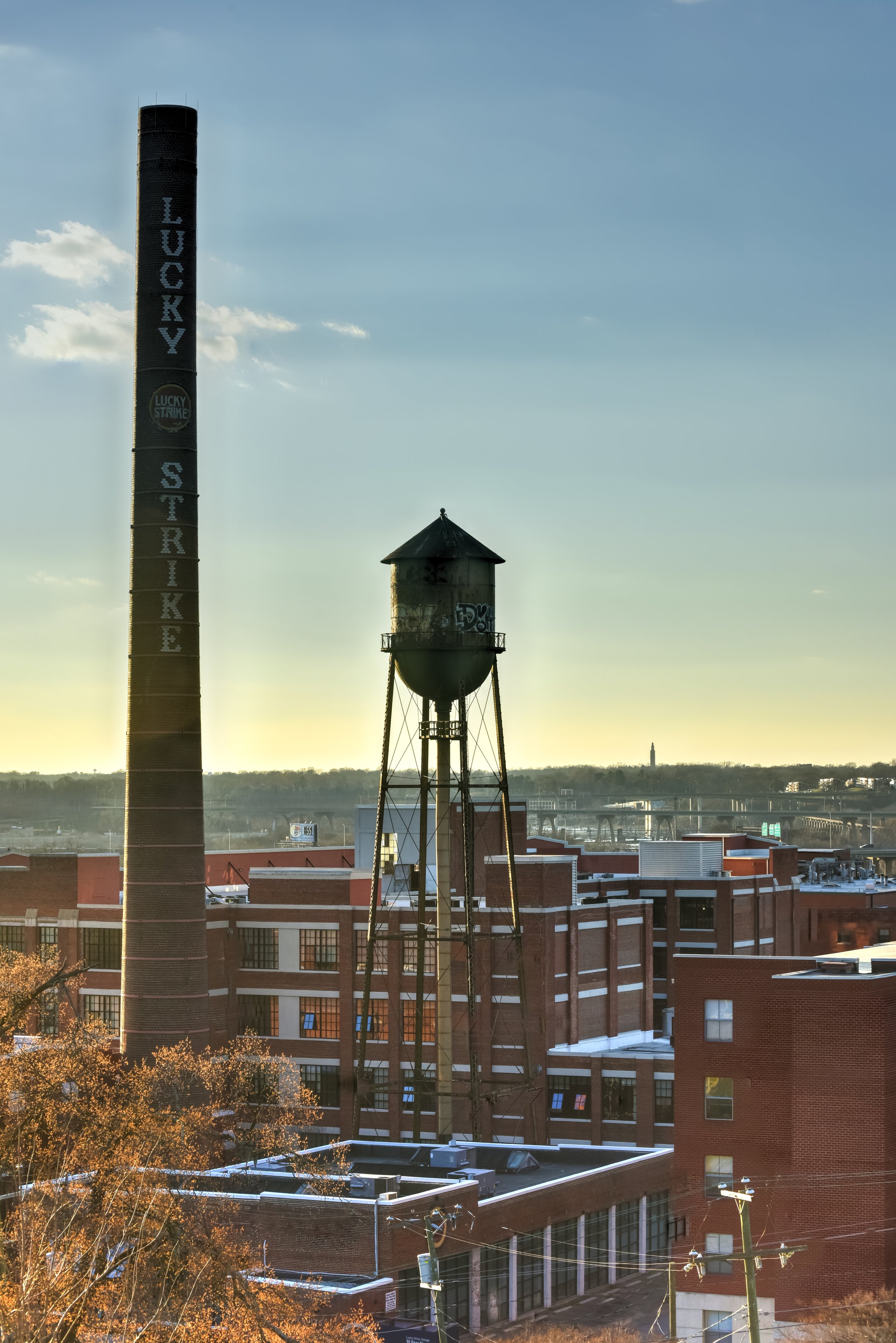 Wylan Energy is always looking for opportunities to encourage more consumers to make environmentally friendly decisions. If you are a large distributor, retailer or manufacturer looking to participate in customer incentive and rebate programs for energy efficiency, please contact us.
Wylan Energy
703 Foster St.
Durham, NC 27701
T +1 919 590 0327
E sales@wylanenergy.com